Living with a Good Conscience
Climate protection and sustainability are literally two of the most burning issues of our time. Also at boarding house Eching. Because the effects of climate change can no longer be overlooked. Sophisticated living without sacrifice, but with a good conscience is possible. Read on to find out why.
Since 2019, Boardinghaus Eching produces its own electricity and heat. Highly efficient and climate neutral!
Our Vitobloc 200 EM-20/39 combined heat and power unit produces an electrical output of approx. 20 kW and, by means of cogeneration, a thermal output of 39 kW. Similar to a car engine, energy is generated by using a fuel. However, unlike the combustion engine in a car, the waste heat generated during combustion is fed into a connected (coupled) heating system and is thus used for heating and hot water. On-site production eliminates the losses associated with distributing electricity and transporting heat over long distances. As a result, our power plant achieves an overall efficiency of around 95% under full load, earning it the highest possible energy efficiency rating of A++. By comparison, the average efficiency of conventional power plants is around 40 percent, which means that 60 percent of the energy used is released unused into the environment as waste heat. The fuel we use is climate-neutral natural gas from Stadtwerke München. Climate-neutral because the generated CO₂ emissions are offset by emission reduction certificates.
During the day, our solar thermal system contributes to the boarding house's hot water supply.
Added to this we generate CO₂-free electricity from our 3 photovoltaic systems with a combined maximum output of approx. 47 kW.
In order to cover the power demand of our apartments to the highest possible degree from self-generated electricity, 3 energy storage units come into play, which together can store up to 42 kWh of electricity and absorb the surpluses during phases of low demand and compensate for the increased energy demand during periods of high demand.
To reduce our demand for electricity and heat, we have taken the following measures:
Environmentally friendly business practices and the preservation of resources are part of our daily operations!
Support us in reducing the ecological footprint of our boarding house.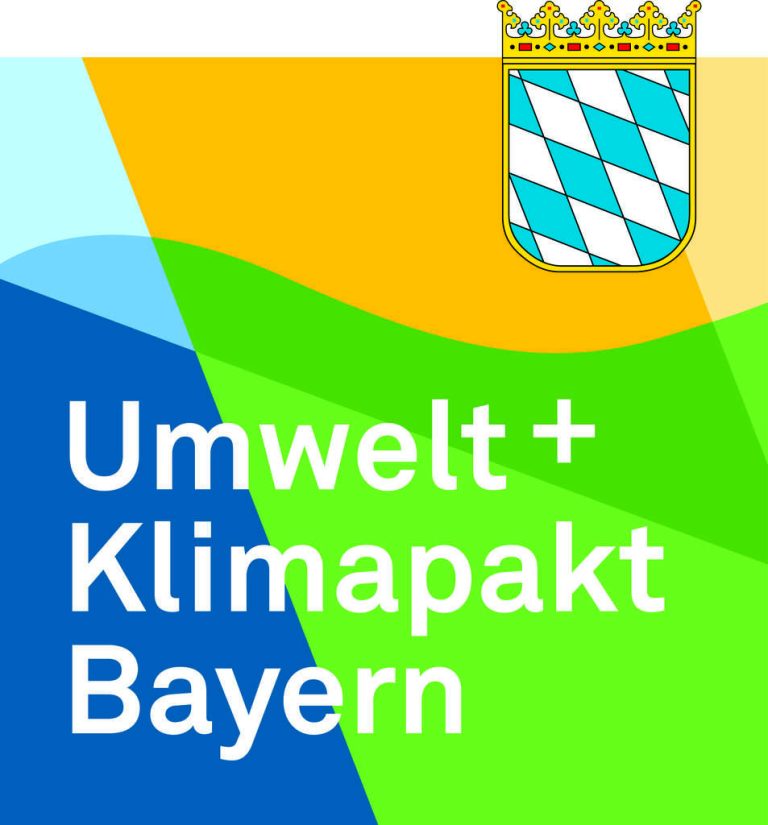 Since mid-2021, Boardinghaus Eching has been a participant in the Bavarian Environmental and Climate Pact. The participation is not only a recognition for the environmental protection measures mentioned above, but also comes with the promise to continue to operate in an environmentally friendly and sustainable manner in the future.
Please feel free to contact us on any topic related to the boarding house, we will be happy to answer all your questions. Be our guest and make a contribution to environmental and climate protection.